Professional Automated Equipment Manufacture
AUTOLAND was founded in 1990. During the pass 30 years, AUTOLAND has refined our technology to solve clients's problems and be along with the trend of automation worldwide. We take Auto-Assembly and Auto-Transport as our main business, and being a leading company in both areas. Most of our clients were from Japan,Europe and the USA. We believe the quality of production and credibility should be the most important, which have been agreed from many international companies, and makes AUTOLAND have long-term cooperation with many first-class companies in Japan.

Core Members Introduction
Chief Engineer Mr. Masao Kohori
Mr. Kohori is a well-known imechanical designer in Japan. He has been engaged in the design of various automation equipment more than 50 years. He has been with AUTOLAND company since 1998 and has drawn various automation designs, covering semiconductor, LCD, iPhone frames, chassis and other process automation equipment. Most of the creations of AUTOLAND company in recent years have been the founder's systematic planning, and the design drawn by Mr. Kohori.
The team of AUTOLAND company comprises senior technicians and long-term cooperation partners.
We are fast-acting automatic technology team that can provide the best service.
Cultivating Localization, Cultivating Industry
We have led the trend of automation from 1990s, and tried to make automation become more and more comprehensive. We are professional in providing 1.Automated Equipment 2.Automated Transport systems.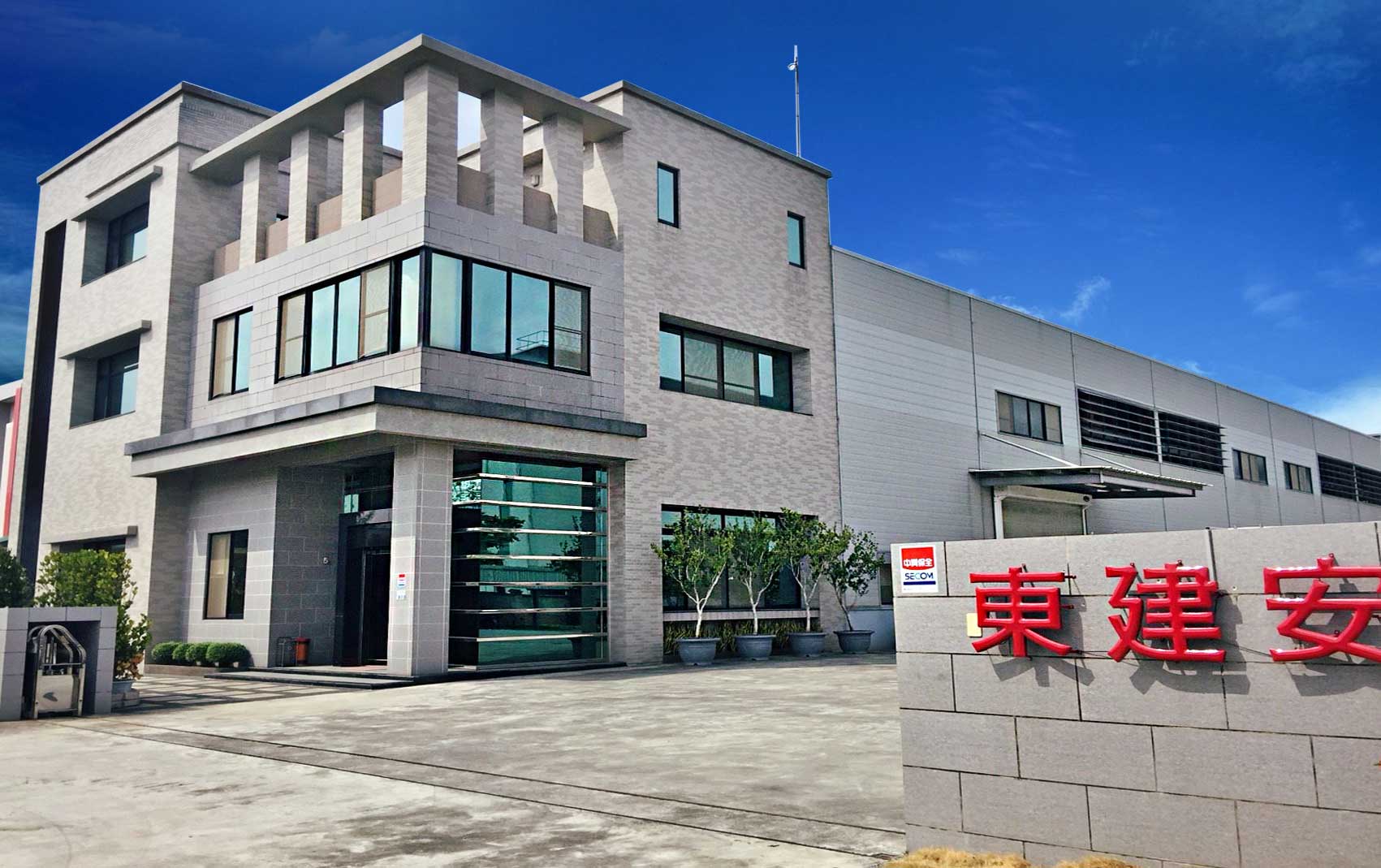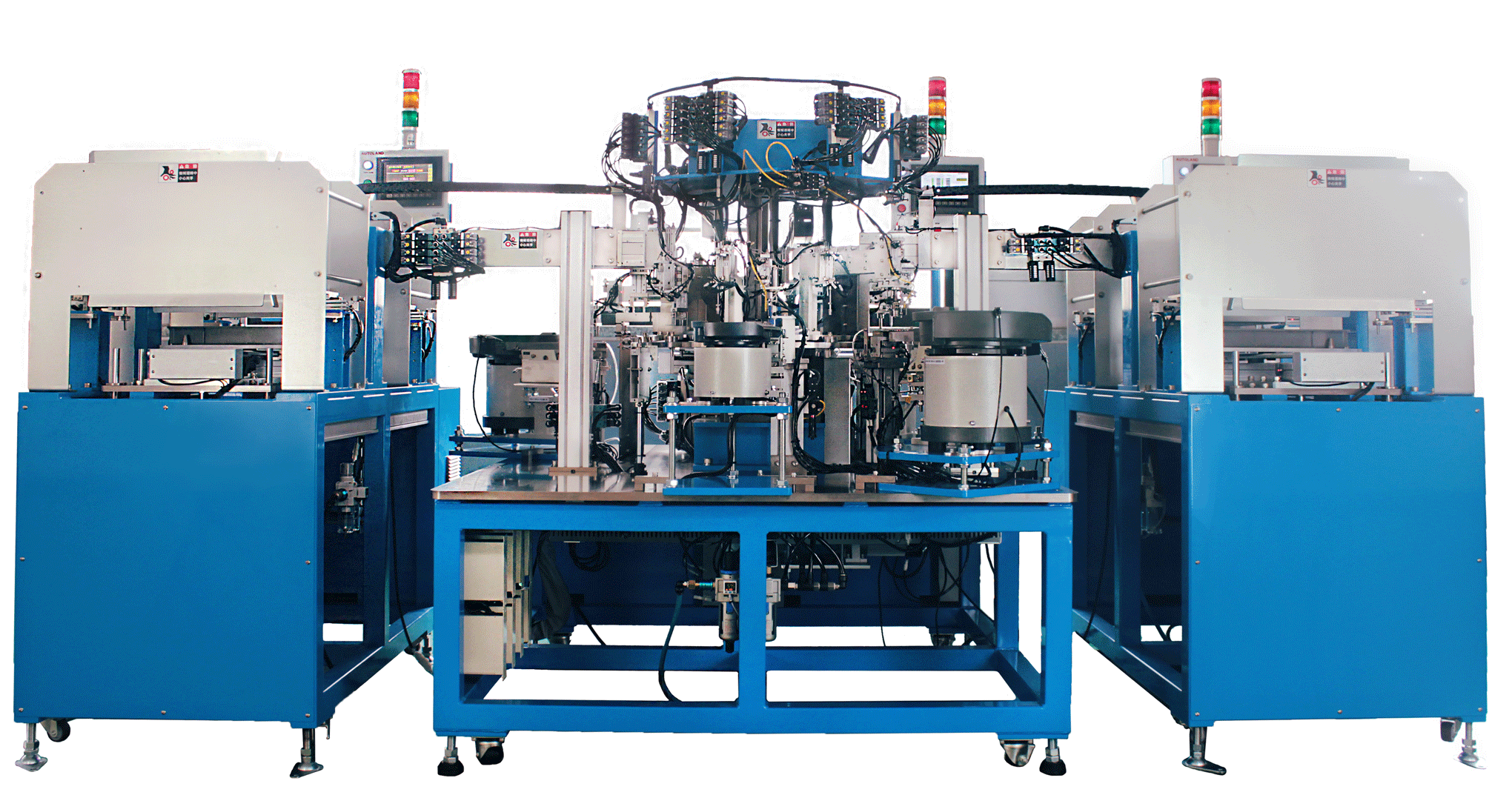 We have three kinds of automated equipments; auto-assembly, auto-transport and special equipment. We always design and make plans customized, based on the needs of cttents. Therefore, we can decrease the cost of labor and management effectively.
AUTOLAND TECHNOLOGY CO.,LTD.
AUTOLAND TECHNOLOGY CO.,LTD.
Phone:+886-6-2323101
add: No. 30, Yongke S. Rd., Yongkang Dist., Tainan City 710, Taiwan (R.O.C.)
E-mail:autoco@ms31.hinet.net